Clinics With Katrina Morgan Scully
Katrina Morgan Scully bases her clinics at Abergavenny Complementary Practice, where she works alongside other practitioners, offering a range of therapies. The clinic is situated centrally in Abergavenny town, with car parks and the bus station nearby, plus convenient rail links to the town.

Directions and Map to Abergavenny Complementary Practice
Abergavenny Complementary Practice is on Monk Street (A40) in Abergavenny.
Travelling from the west on the A40 follow the road past the cenotaph (and Tescos on the right), Bailey Park (on the left) then turning right at the traffic lights (Esso Station). We are just up the road on the right.
Travelling from the south follow the road into town past the bus station (right - with parking) and follow the road around to the right (Angel Hotel on the left) and we are just up the road on the left past St Marys Church (right).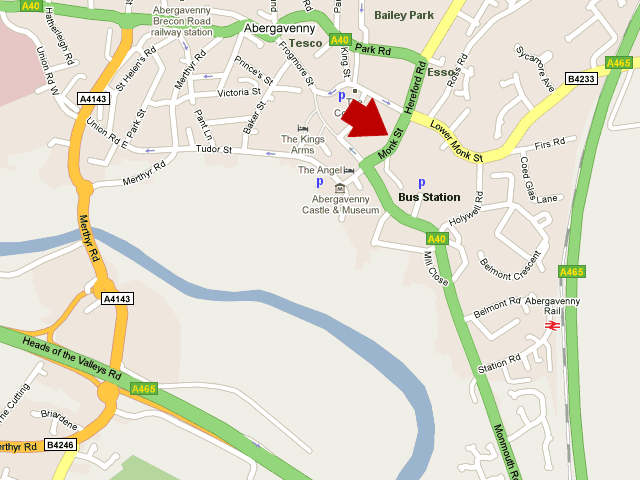 Abergavenny Complementary Practice
Henton House
Monk Street
Abergavenny
Monmouthshire
NP7 5NP

Contact Katrina on 07817 902 641